Accessories
We stock a large selection of accessories, such as mounting plates and boxes, Encoders, converters.
BQT Solutions have a range of accessories available to support our Smart Readers including:-
Smart Card Encoders
Bio Encoders
Desktop Readers
HSM: High Security Module – Supports AES 128 Encrypted RS485 output from our readers to the Access Control Panel. Securing smart reader output from Wiegand snooping
SDC: Single Door Controller – Supports Standalone functionality of certain BQT Smart Readers
SDR: Single Door Relay – Router for locks used in multi tenanted sites
SARM: Stand Alone Relay Module – In a standalone situation, stores and verifies users, operates door lock and exit switches and can send a signal to an alarm panel to disarm
WRC: Wiegand Repeater/Converter – Used to repeat Wiegand communications >120mtrs (394 ft) and as a custom application can be used to convert Wiegand formats
Backplates and mounting boxes
RS485 to TCPIP Converters: Allows connection of Smart Readers, especially BIO units to IP infrastructure
VB5: 5VDC Voltage regulator
VB12: 5VDC to 12VDC Voltage Booster
LIT – Latched Input transponder.
Our global footprint means that we can also source a wide range of other products from Access Control Panels through to designer or specialized face plates, to assist you in your access control needs. Call your local BQT Office for more information.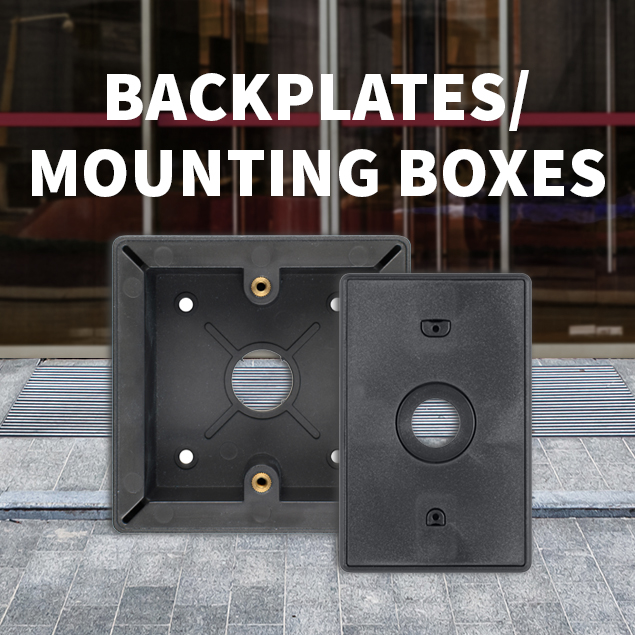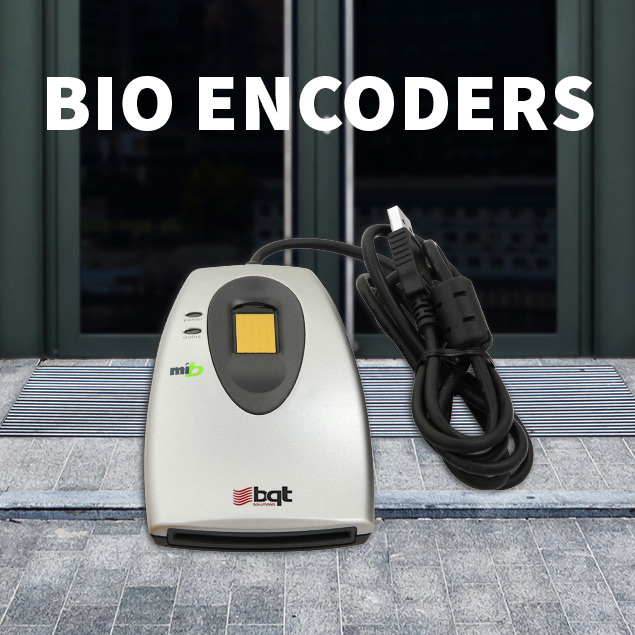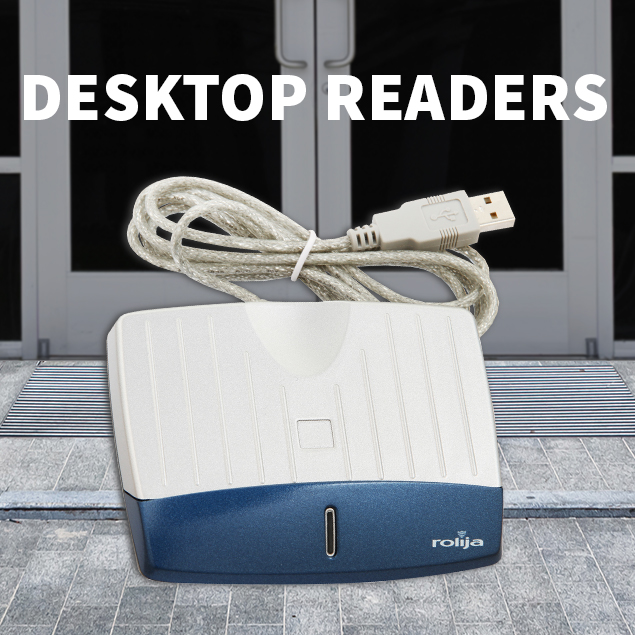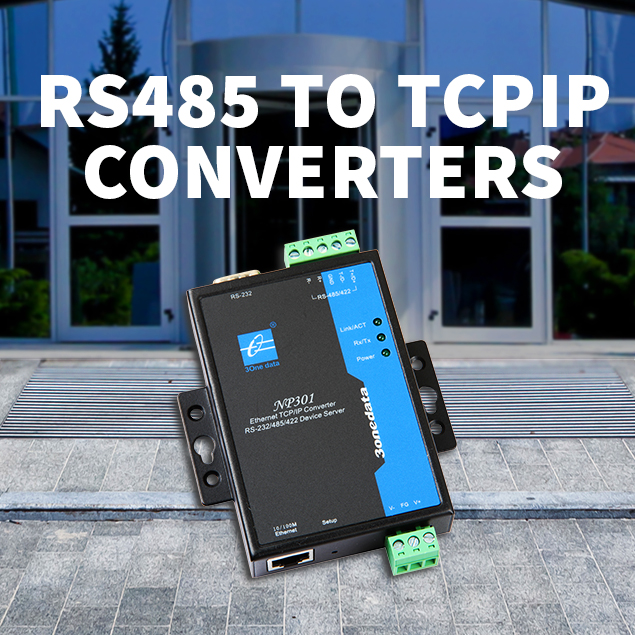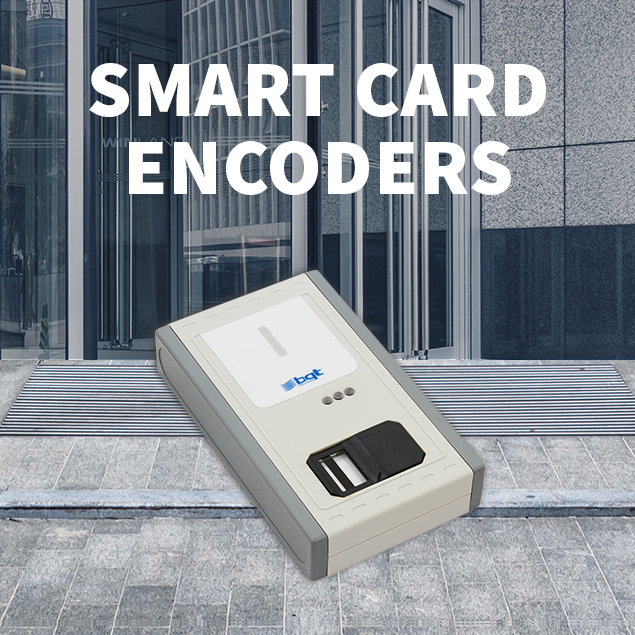 DOCUMENTATION