Lift Elevator Smart Reader Modules
Our Lift/Elevator range of Smart Readers is not only versatile, it offers the same features as many of our other product ranges without status LEDs and with optional internal buzzer providing a reader module that can be integrated into lift/Elevator panels and other applications.
The Lift/Elevator Smart Reader range is available in several models to cater for all integration requirements.
We can also provide a 125Khz (26-37,40 bit) model if required.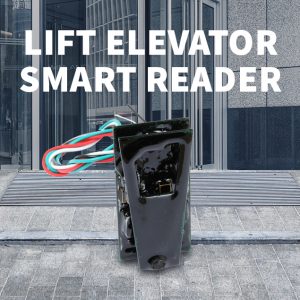 DOCUMENTATION
The Data Sheet link below is to our latest hardware, if you require earlier hardware products to support your system, please click here to be redirected to the Support and Download section of our website.